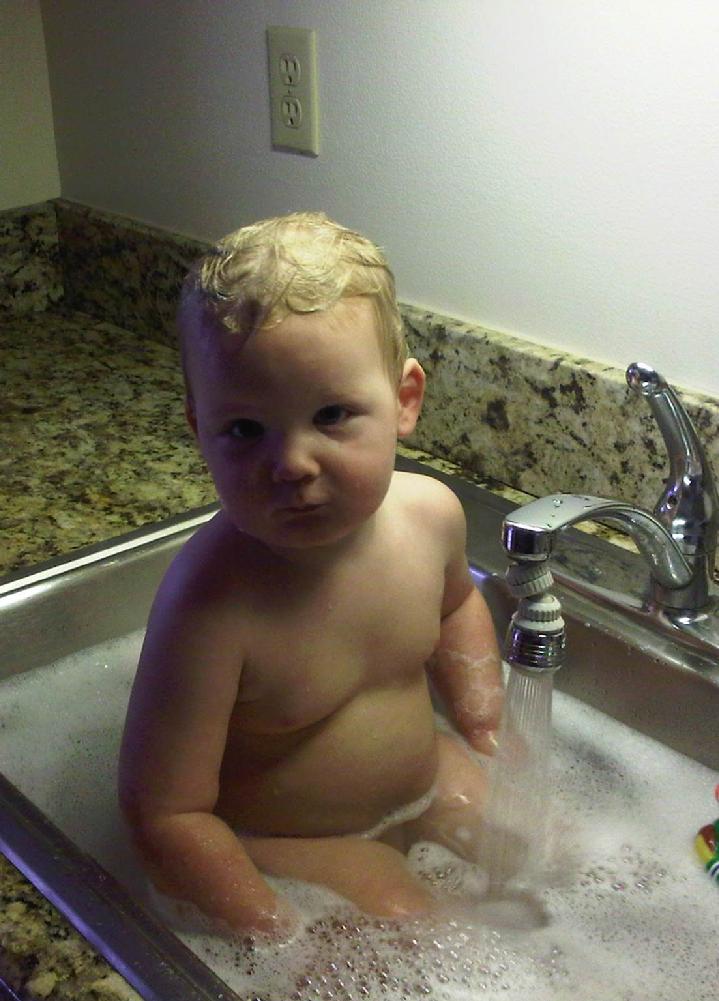 Remy January 2010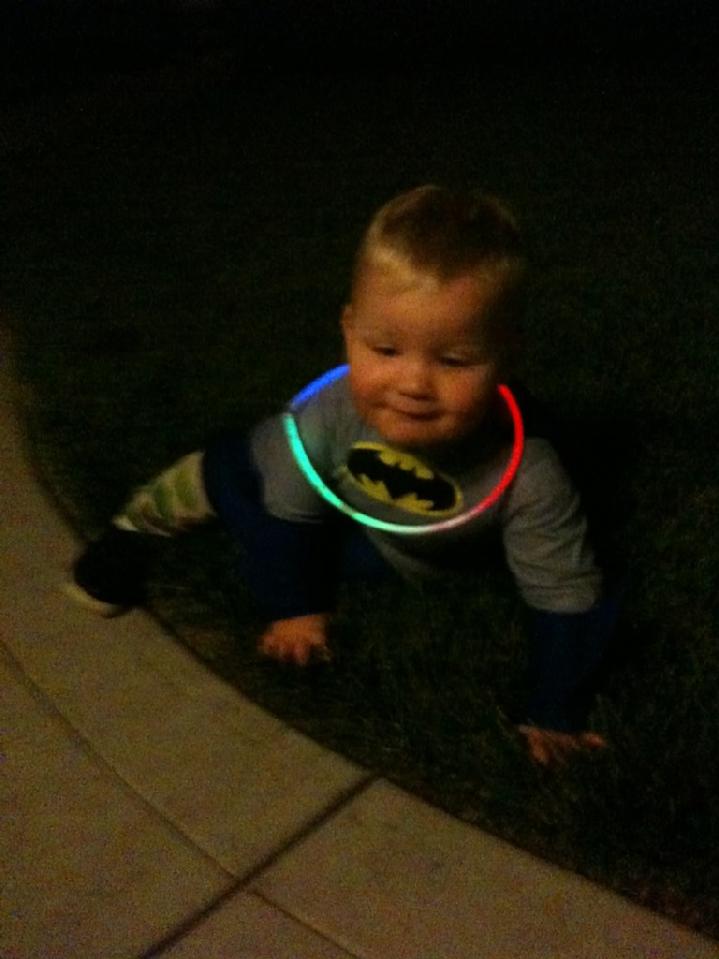 GrandSonshine Halloween 2009
It's the EasterRemy! April 2009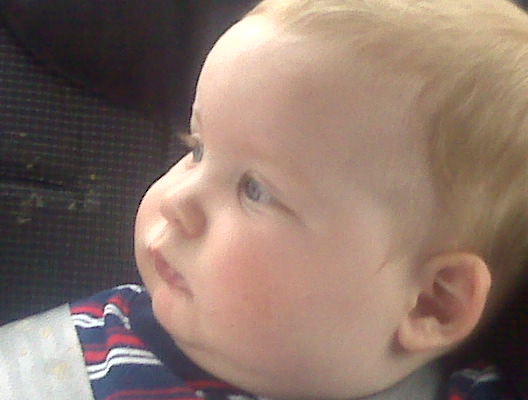 Remy 03-02-2009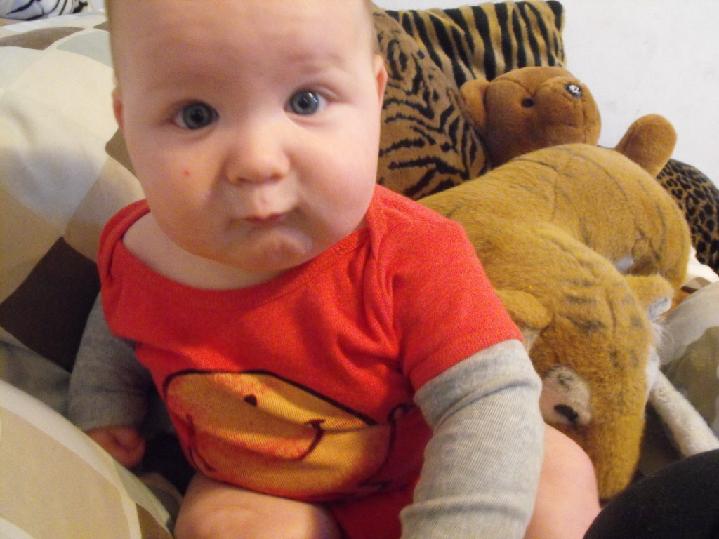 Cutiepie Remy - 7 months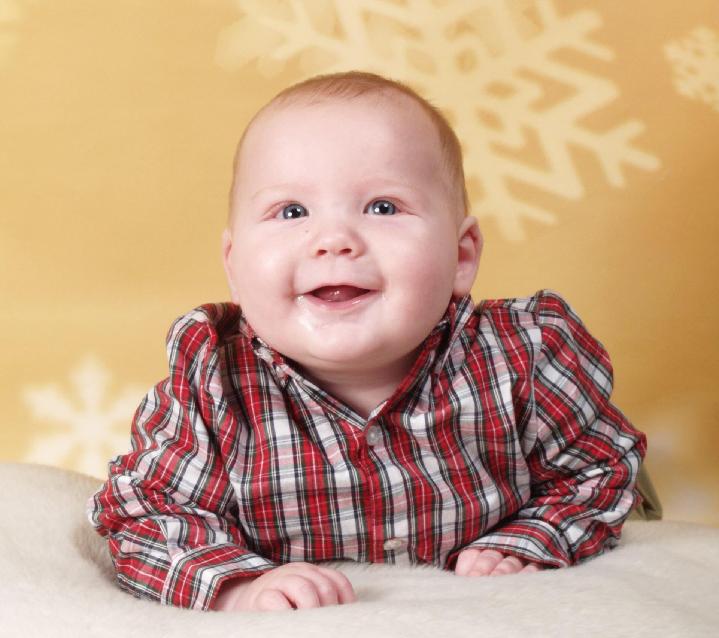 Handsome GrandSonshine - Christmas 2008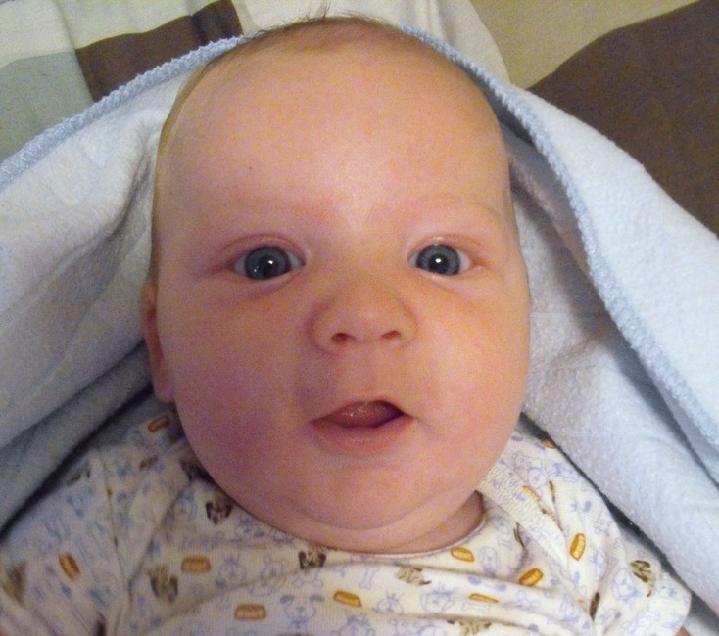 September 11, 2008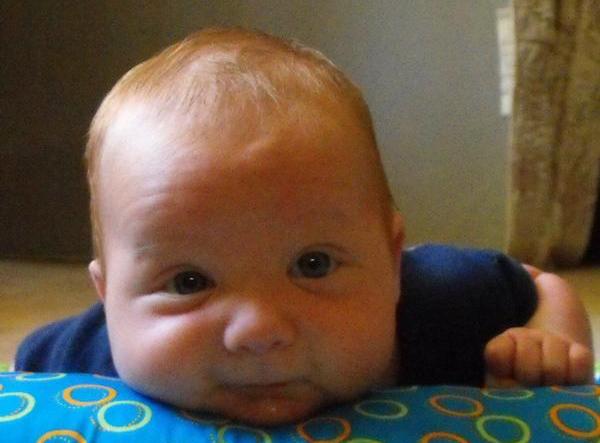 August 29, 2008
August 11, 2008 - 7 weeks old
| | |
| --- | --- |
| On Auntie Poozers lap | |
July 23, 2008 - Bath time :)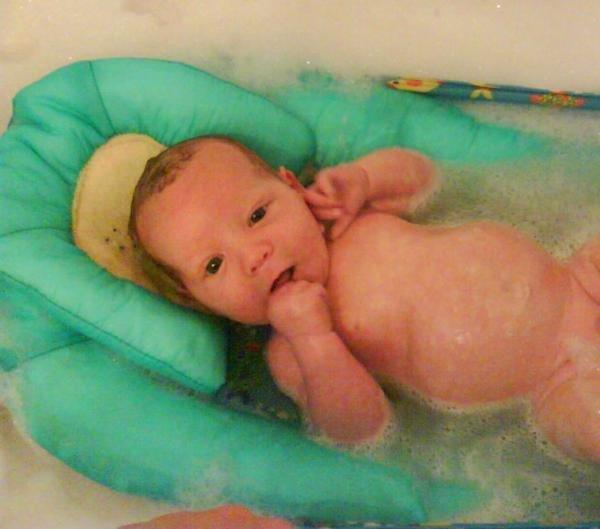 Splish Splash!
Mommy says this is my "boopin' face."
July 11, 2008 - out for a stroll.
July 7, 2008 - at the Doctor's today
Sarah and Jeremy's Son

has arrived!
Welcome
Jeremy Ray Ryder Haywood!
(try saying that 10x fast!)

Momma and LilBear are doing just fine!
Congratulations to Miss Sarah and my beloved Sonshine.
Thank you both for making me a
Grammahies!


I am overwhelmed with bittersweet emotion

but of course very excited and proud to
welcome my
GrandSonshine into this world!
Welcome Jeremy Ray Ryder Haywood

7 pounds 9 ozs

20.5 inches long

June 22, 2008

10:59pm
GrandSonshine is the Year of the Rat, just like I am! :)